A Very Small Press
Short Stories for Your Tree Fort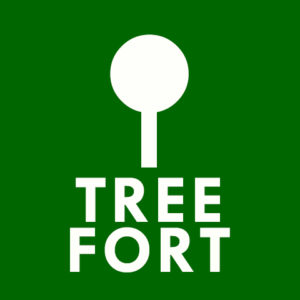 Tree Fort Books is the publishing arm of author Anthony Trendl. That's me. My playful children's tales evoke the charm of Edward Lear, Mark Twain and James Thurber with just a touch of the fantastic. ​When I founded Tree Fort Books, I thought about my days growing up near Chicago, reading and playing in my friend Brian's tree fort high up in a maple tree.
That's the idea. Short stories you can read in 10-30 minutes. Nothing complicated. Just fun.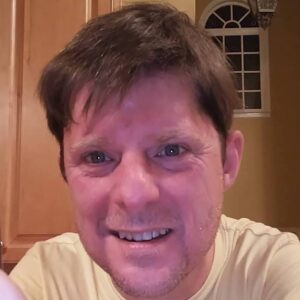 I love short stories. Their versatility can deliver power messages or simple folk tales without tremendous investment by the reader.
As a speechwriter, I use short story techniques daily with my clients. I've written a myriad of TED Talks, commencement addresses for places like Harvard and UCLA, and keynote speeches raising millions of dollars. My poems have been published by national magazines and I have ghostwritten over 100 essays, book chapters and articles. Stories are part of that writing, but here, they are the focus.
I would love to come to your event and present his stories and talk about great books and writing. I'm happy to do virtual talks as well.
My delivery style is somewhere between folksy, film noir, and spooky, depending on the tale.
"You see things; and you say, 'Why?' But I dream things that never were; and I say, 'Why not'?" 
This site may contain affiliate links so I earn a commission. Please read my Privacy Policy for more info.